Shane Charles - Assembly Manager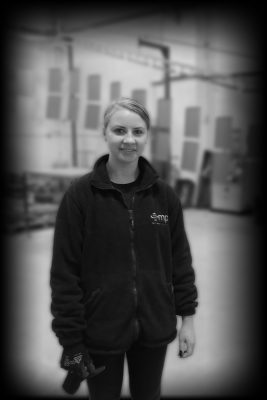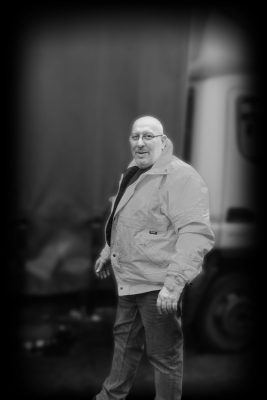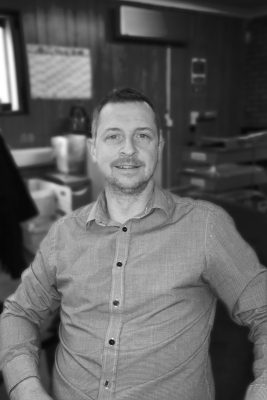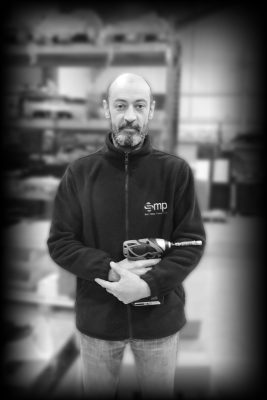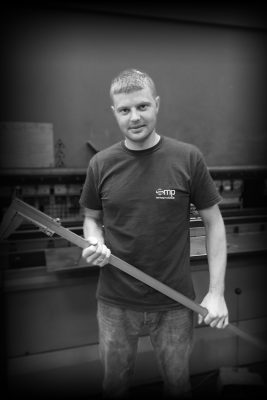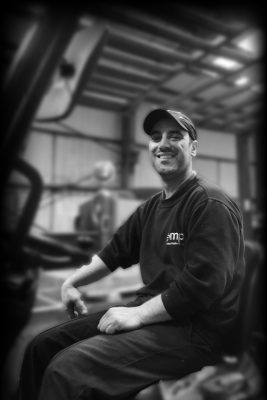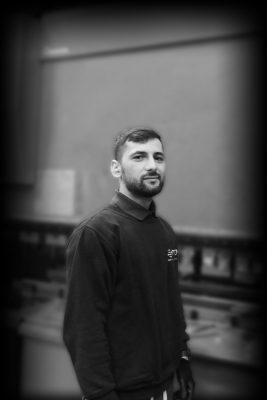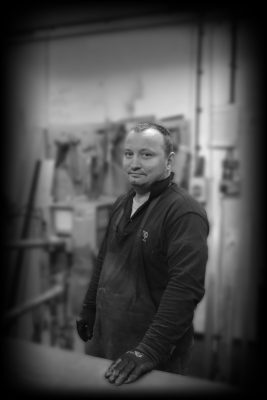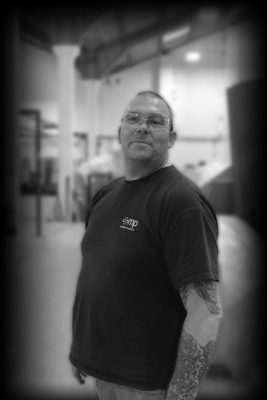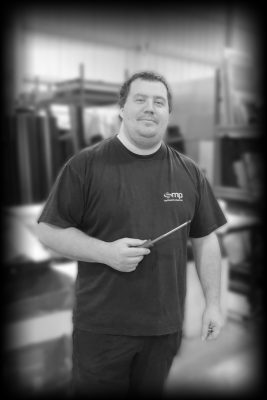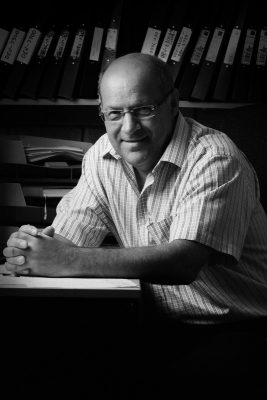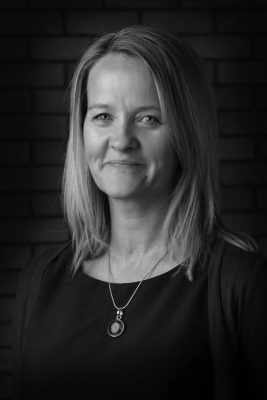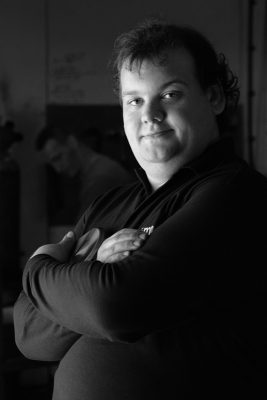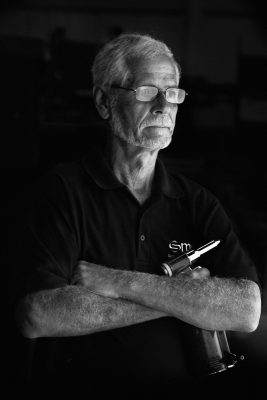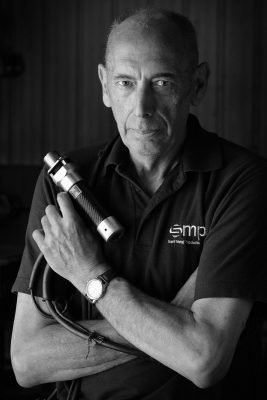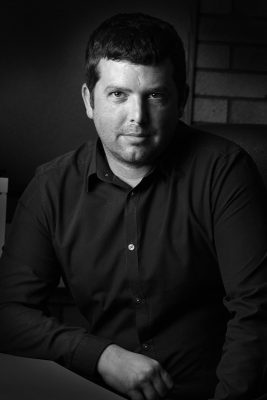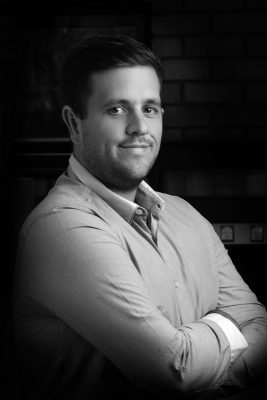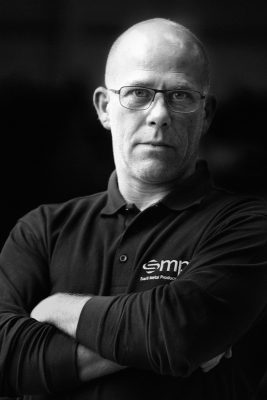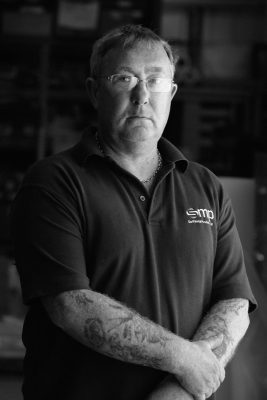 Andy Sutherland - Paint Shop Manager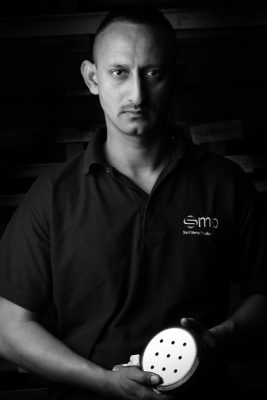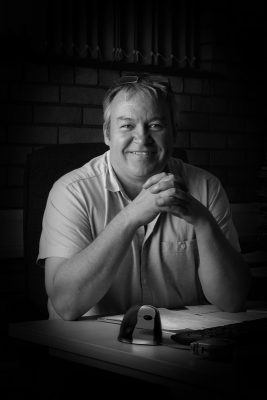 Neil Sarll - Managing Director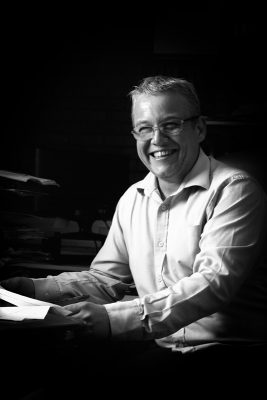 Glen Sarll - Managing Director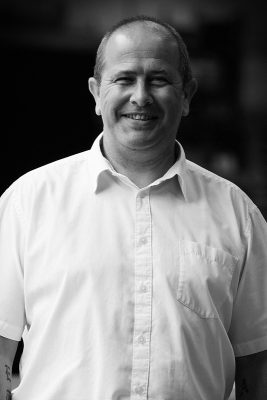 Sheldon Reeve - Major Account Manager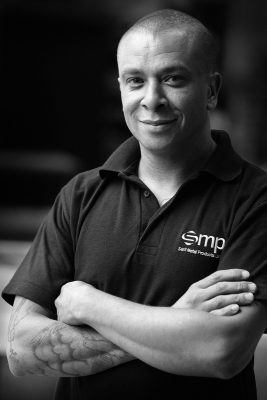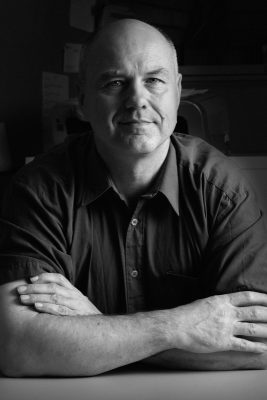 Richard Palmer - Systems Manager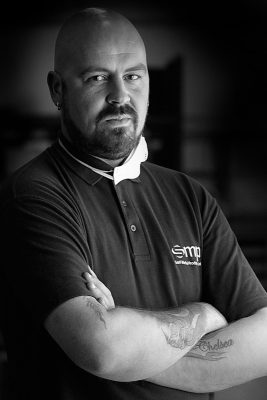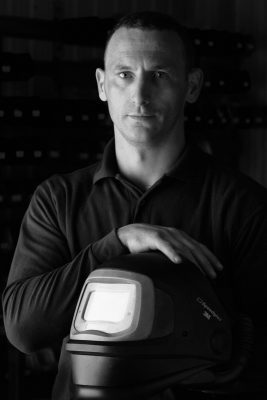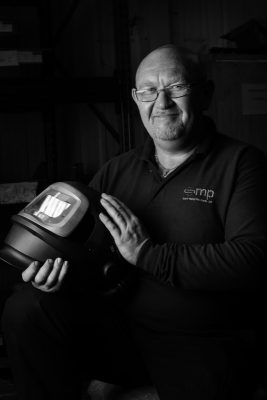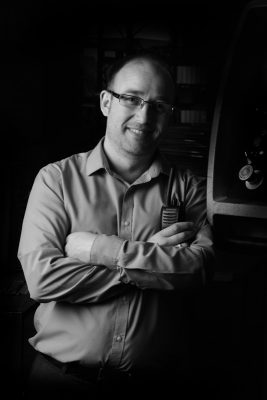 Dean Irvine - Production Manager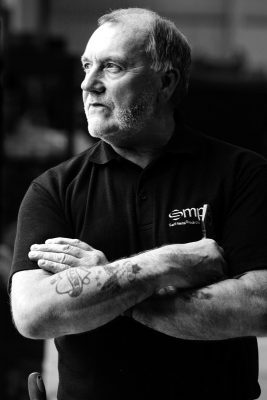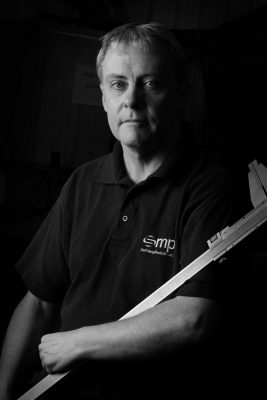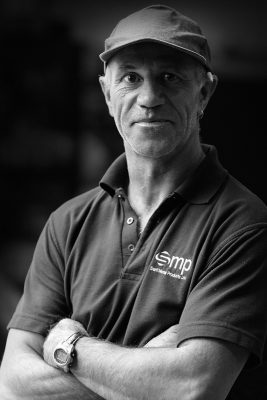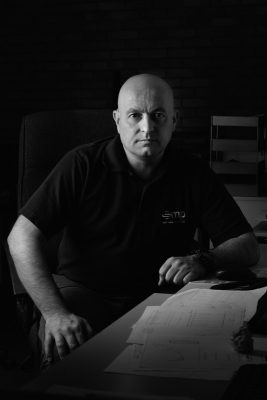 Michael West - Product Designer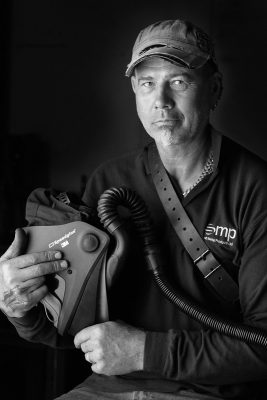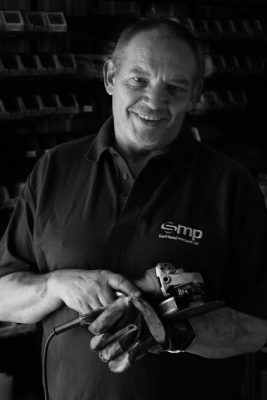 October 2014 saw the installation and commissioning of our new Wagner PrimaSprint Plastic Cabin Powder Spray Booth complete with ProfiTech Sprint control system with a 3 stage iron phosphate pre-treatment plant, dry-off and main cure ovens. This is the most advanced plant available, which, as well as offering a higher quality finish, allows us to reduce our lead times even further in addition to having complete control of our manufacturing process from initial enquiry to final delivery.
We are also, for the first time, able to offer sub-contracting coating services. Please contact our sales team for further information.
Powder coating is a very similar process to painting except that the "paint" is a dry powder rather than a liquid. The powder sticks to the parts due to electrostatic charging of the powder and grounding of the parts.
THE POWDER COATING PROCESS